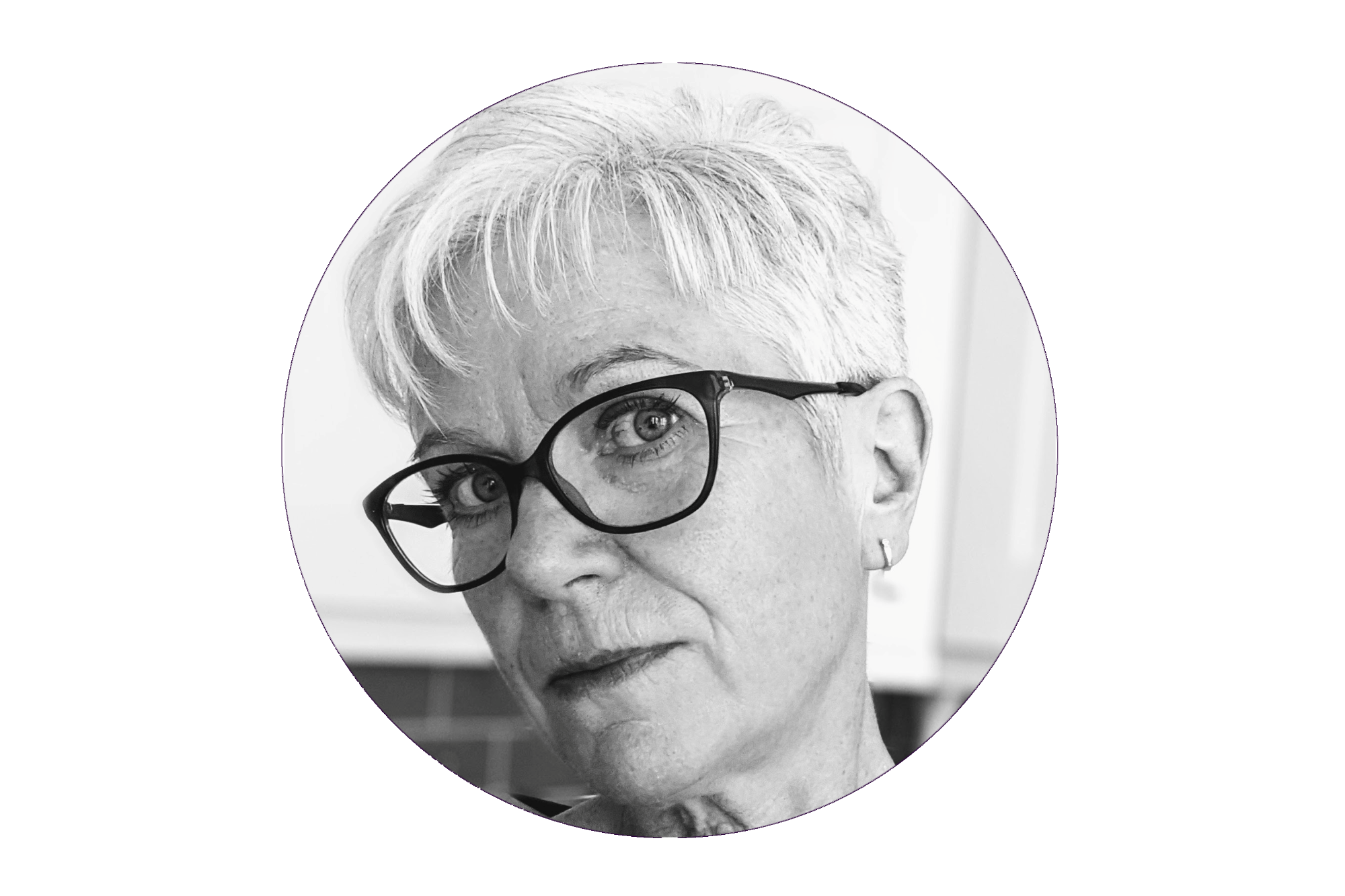 Hi, I'm Kate Ferguson and I work from my small home studio in Shropshire., uk.
I've been drawing and painting forever, although it hasn't always been a full-time activity. I grew up in south west Cornwall, renowned for its artistic heritage (alongside fishing, pasties and cream teas) and which exposed me to many creative influences. At school I was labelled as one of the 'arty' ones and I had a crazy dream of creating art for a living. Well, art college sorted that out. It woke me up to the fact that art was, for many artists, unglamorous and dreadfully underpaid. So that was the end of that (sort of).
Over the years I'd find myself taking on commissions now and then, but it wasn't until I was made redundant, in 2012, that I decided to throw myself into my art again and expand my client base beyond friends and family. Now, ten years on, I divide my time between painting original pieces and taking on private commissions, which are mostly pet portraits.
I enjoy the freedom of being able to paint creatively in between my more disciplined commission work. I get to paint a variety of subjects and mess around with different media and techniques, which means I am always learning and developing my creativity. By contrast, pet portrait commissions require complete focus and precision in order to capture the true likeness of a pet. I spend many hours on each portrait, especially when I'm using pastels or coloured pencils, as the technique for each requires building up layer upon layer of colour and detail. I always try to bring a little spark of life to a pet portrait, for it to be a pleasant reminder of happy times with a much loved companion. I am fortunate to have painted for clients from across the UK and as far afield as the US and Australia, and it's especially lovely when I get to meet people face to face. Most commissions are for pet portraits, although I'm just as happy to paint other subjects - so if you have a photo of a favourite beach or place and would like me to paint it, all you have to do is ask for a quote.
If you've made it this far, thanks for reading! And if you haven't already seen examples of my work, follow this link to view my portfolio.
Toodle-pip :)