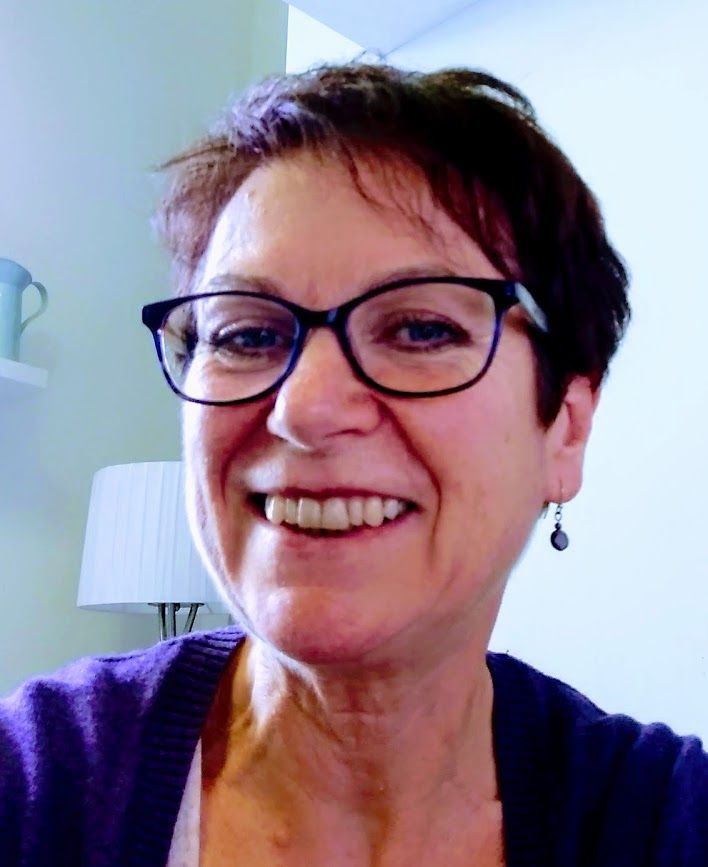 Hi, I'm Kate Ferguson and I live in a small market town on the River Severn.
Location: Shropshire UK
I grew up on the coast of south west Cornwall and my relationship with art began before I had even started school. I remember accompanying my father on visits to Penzance library, where huge paintings by artists from the Newlyn School would tower above me and pull me into their world. I was captivated. Art had well and truly entered my veins. After leaving school I chose to study wildlife photography and illustration at Dyfed College of Art. However, being young and free spirited, I dropped out of art college and thus, my formal art education ended. Life then led me down a different path and I ultimately ended up with a degree in Technology at a time when the world wide web was blossoming.
A busy life parenting, with a high pressured career in the web world, pushed my art to the back burner. I dipped in and out from time to time and produced a number of pet portraits from the late 80s onwards. But it was redundancy in 2012 that became the turning point for me. It forced me to reassess my priorities and I decided to let art take centre stage once more.
I'm mostly inspired by nature and my style is very much in the realism camp, particularly when painting wildlife and pet portraits. And I love to paint the sea! However, I am not one for sticking with what I know best and since I like nothing more than a challenge, I'll jump out of my 'safe' box now and then by using different techniques and mediums.
I currently produce a mixture of commission and non-commission work. I enjoy working on commissions, because they allow me to create art that is meaningful and individual to someone other than myself and I regard it as a privilege to do so. Many hours are spent on each commission and every detail is aimed at creating a keepsake that will be treasured for many years. I am fortunate to have painted for clients from across the UK and as far afield as the US and Australia, although it's especially lovely when I get to meet people face to face. Most commissions are for pet portraits, although I'm just as happy to paint other subjects - all you have to do is ask!
If you've made it this far, thanks for reading! And if you haven't already seen examples of my work, follow this link to my galleries.
Toodle-pip :)