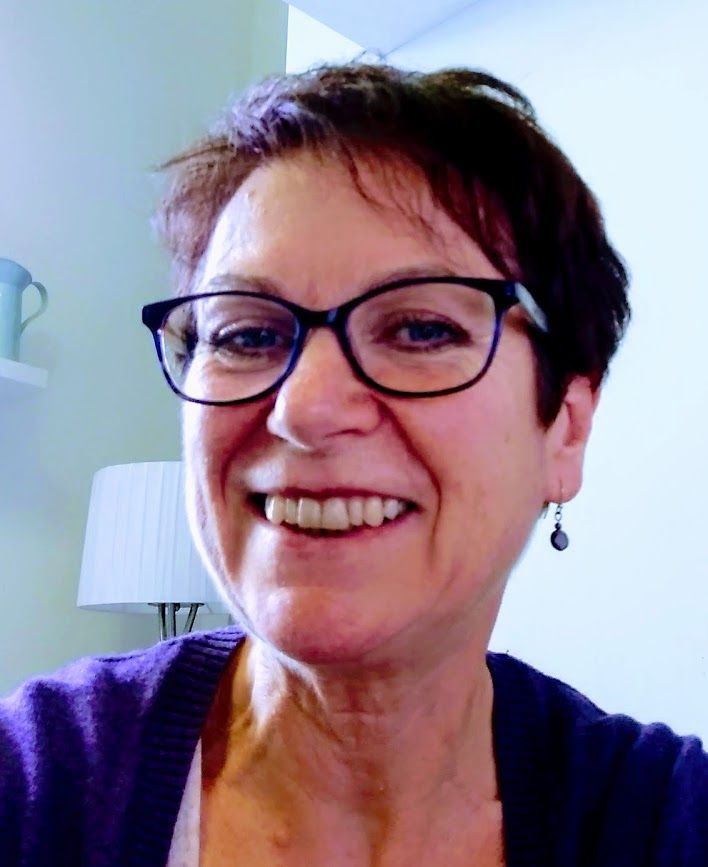 Hi, I'm Kate Ferguson and I live in a small market town on the River Severn.
Location: Shropshire UK
As a small child, I assumed everyone enjoyed drawing and could draw, because it was something that came naturally to me and I never questioned it. As I grew older, I realised I was a little different from most in this respect, although I suspect it is a skill we are all born with but is not always nurtured. I was fortunate to grow up in south west Cornwall, which is renowned for its artistic heritage (alongside fishing, pasties and cream teas) and which exposed me to many creative influences. I briefly studied Wildlife Illustration and Photography at Dyfed College of Art, but then I took a detour and completely changed career path. But....... once an artist, always an artist.
My inspiration comes from our natural world and my work sits very much in the realism camp, particularly when painting wildlife and pet portraits. My initial transition to pet portraits grew organically from my wildlife paintings and I have honed my skills over the past 30+ years. Nowadays I produce a mixture of commission and non-commission work, which gives me the freedom to paint a variety of subjects and expand as an artist. Seascapes are a favourite at the moment. Much of my original art is sold via online galleries and a few smaller pieces and prints can be purchased here, from my online shop. Commissions are very special to me, because they allow me to create art that is especially meaningful and individual to people and I regard that as a huge privilege. Many hours are spent on each commission and every detail is aimed at creating a keepsake that will be treasured for many years. I am fortunate to have painted for clients from across the UK and as far afield as the US and Australia, although it's especially lovely when I get to meet people face to face. Most commissions are for pet portraits, although I'm just as happy to paint other subjects - so if you have a photo of a favourite beach and would like me to paint it, all you have to do is ask for a quote.
If you've made it this far, thanks for reading! And if you haven't already seen examples of my work, follow this link to my galleries.
Toodle-pip :)