I aim to make commissioning a pet portrait as straightforward as possible. I have a background in customer experience and I make it my priority to manage all orders professionally. I hope you'll find the information below useful, but if you need help or guidance with anything, I'll be happy to help.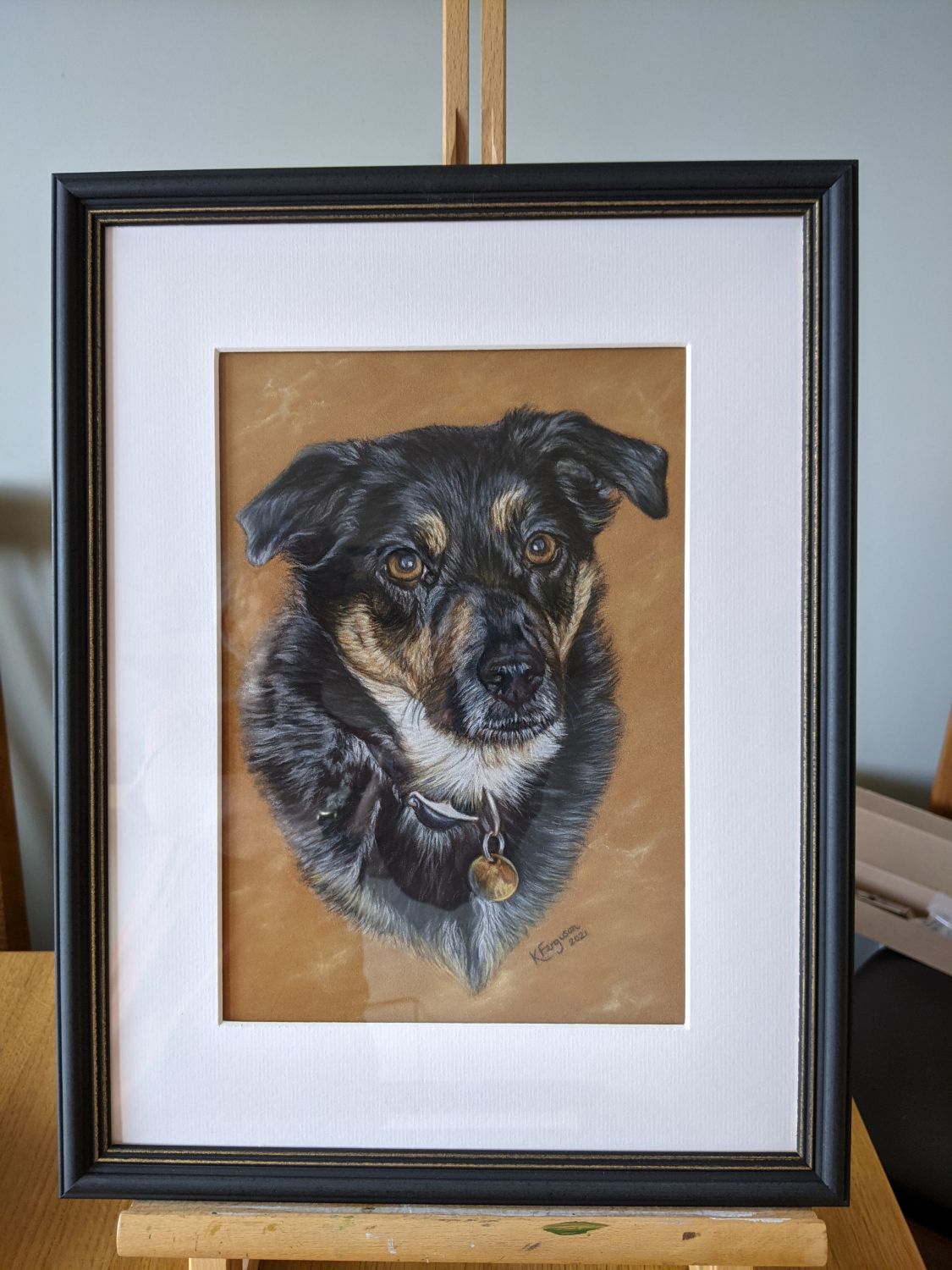 Pet portraits are created using your photos for reference. In order for me to create a high quality portrait, high resolution images are essential. Please take a moment to read my helpful info about selecting photos.
Standard pet portraits are unframed and depict the pet's head and shoulders. Backgrounds are either plain or mottled. Each portraits is supplied mounted within a soft white conservation mount and backing board, ready for framing. For the complete package, I can also take care of framing for you, allowing you to hang your portrait as soon as it arrives.
If you'd like a full-body portrait and/or any other request, please ask for a quote.
Before booking a commission, you'll want to consider your budget and whether you'd prefer pastels or coloured pencils. Click or tap here to see my price list.
Book early. Single portraits take up to a week or more to complete and I can rarely start immediately. If your portrait is a gift, it's a good idea to contact me several weeks (months, even) in advance, especially for Christmas gifts. If you do have an urgent order, I may be able to fit it in, so contact me asap with the date you need it by and I'll let you know.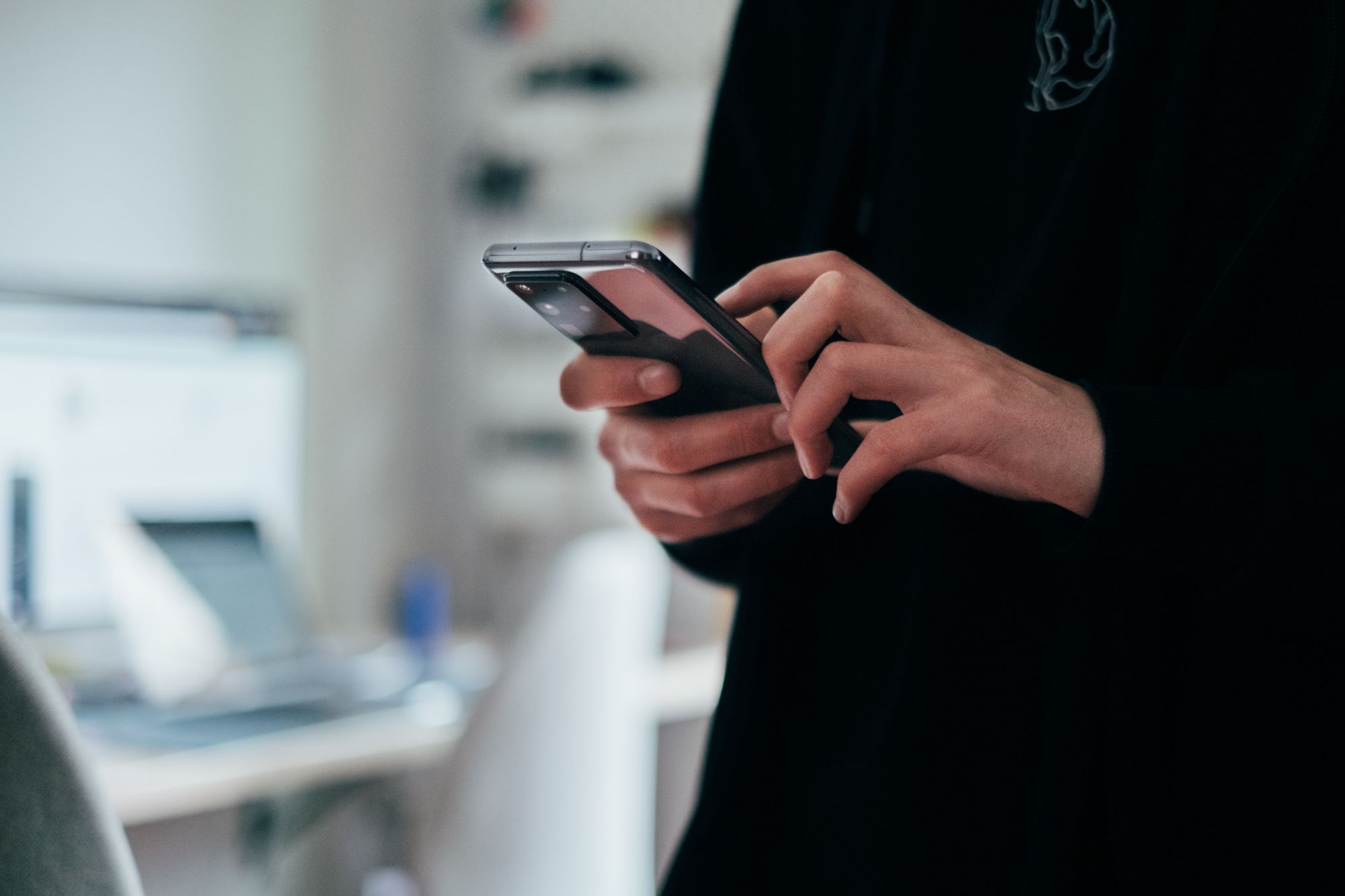 Step 1 - Contact me to outline what you're looking for
Contact me with a brief description of what you're looking for and when you need it by. I aim to respond within 48 hours. We'll then discuss finer details and any specific requirements, by phone or email. You can message me here.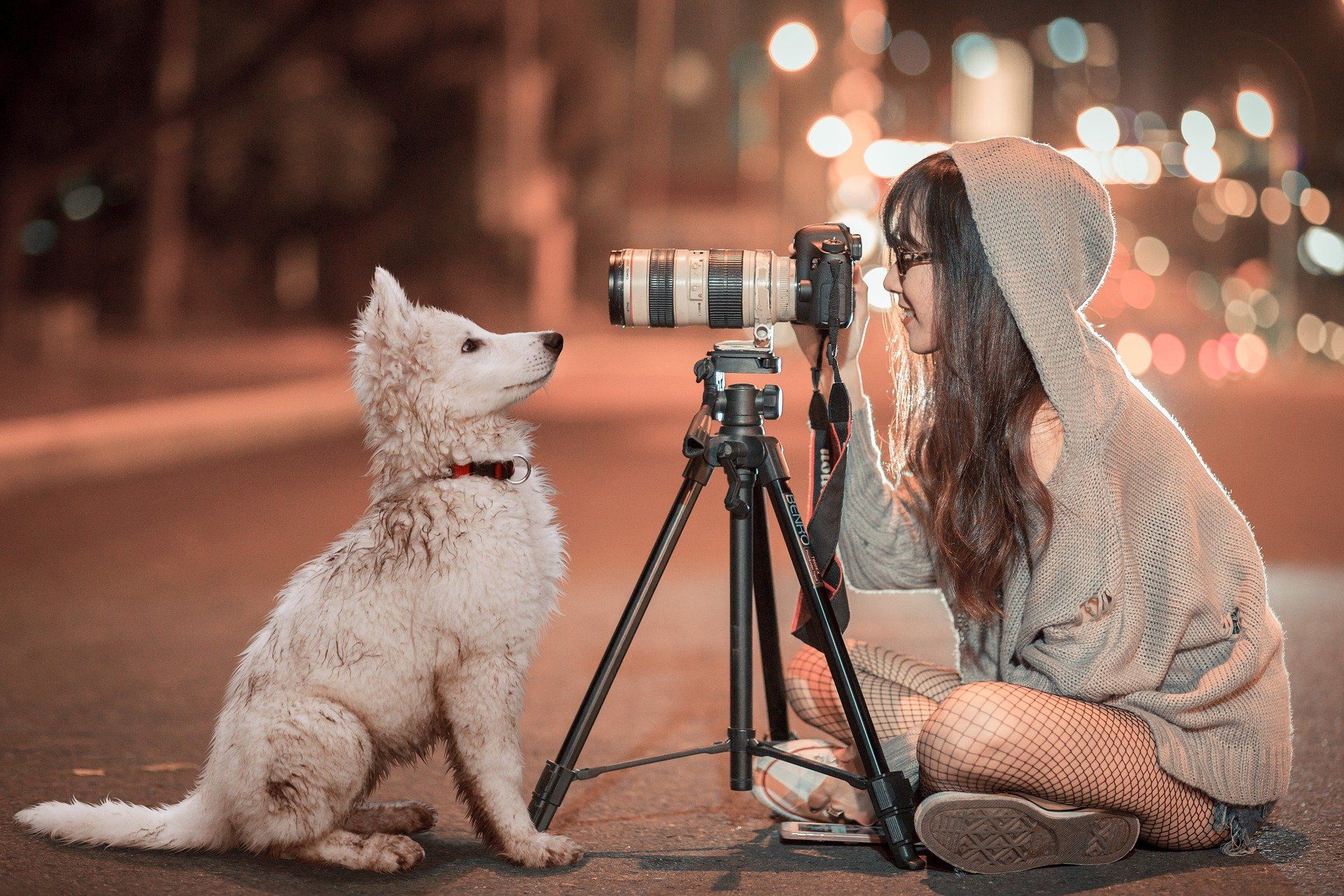 Step 2 - Find some really good reference photos
For me to create a realistic portrait of your pet, it's important that I have a good reference photograph to work from. Ideally, I need to be able to zoom in to see minute details, so high resolution digital photos result in the best portraits. However, if you only have old photos, it's not necessarily the end of the world. I'll always have a look to see if I can work with them. I need at least one photograph, but it's helpful to have several. Find out more about choosing a good reference photo.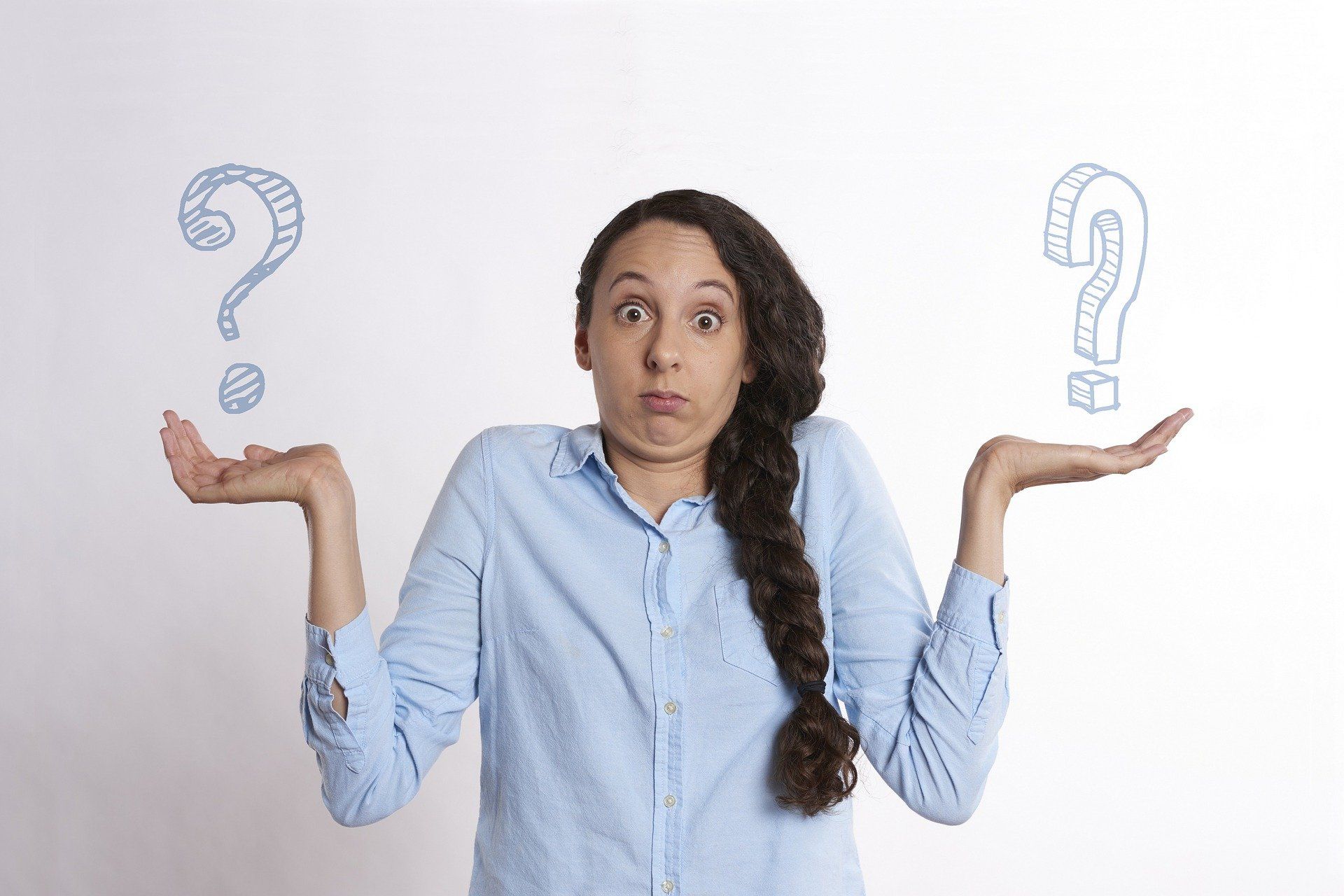 Step 3 - Choose a size and medium for your portrait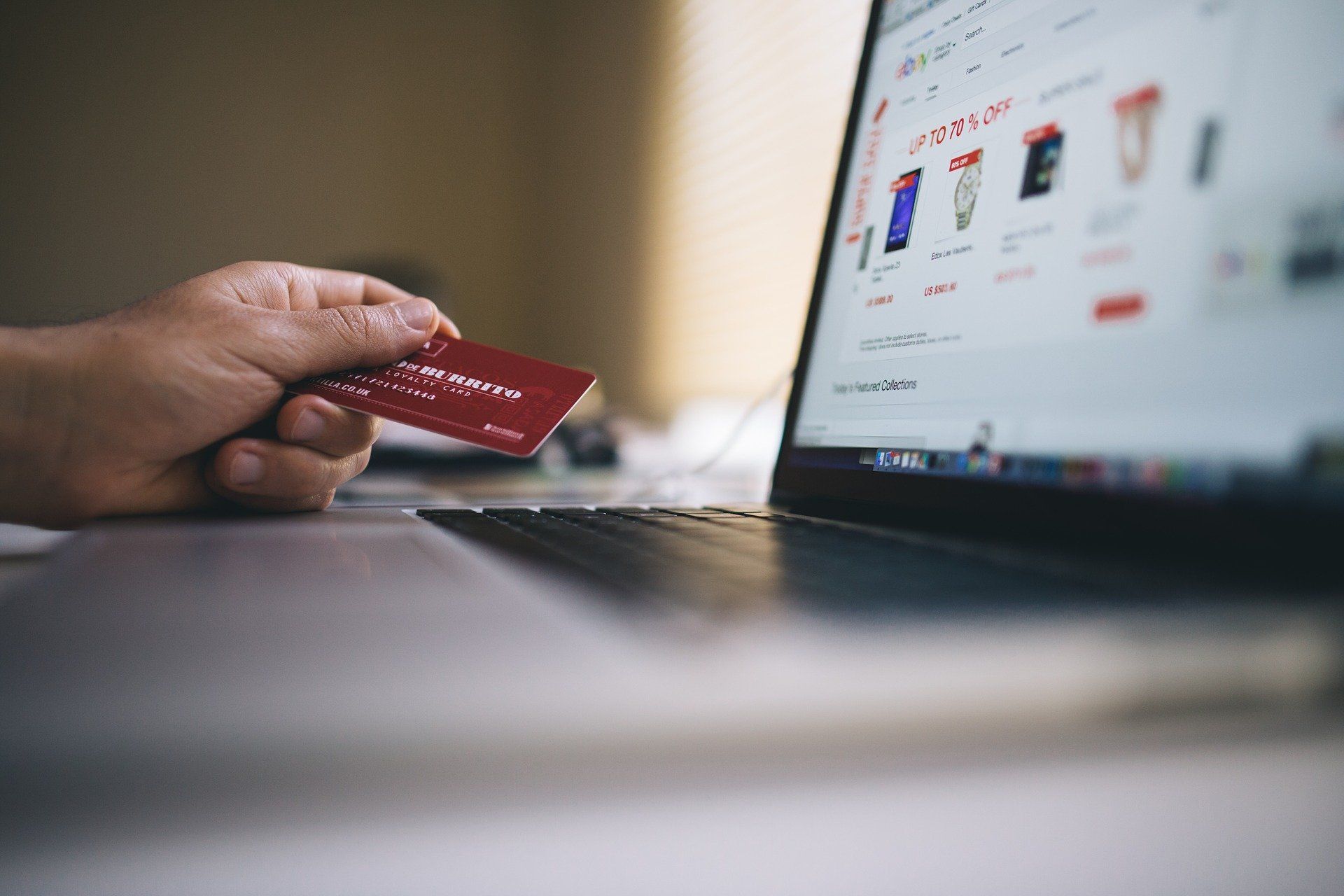 Step 4 - Pay a deposit to secure your slot
Once everything is discussed and agreed (including a proposed completion date) you'll be asked to pay a £40 deposit to secure your booking. I'll send you written confirmation outlining the details agreed, along with an invoice for your deposit, which you can pay by credit/debit card or PayPal. There's more info about payments in my Terms & Conditions.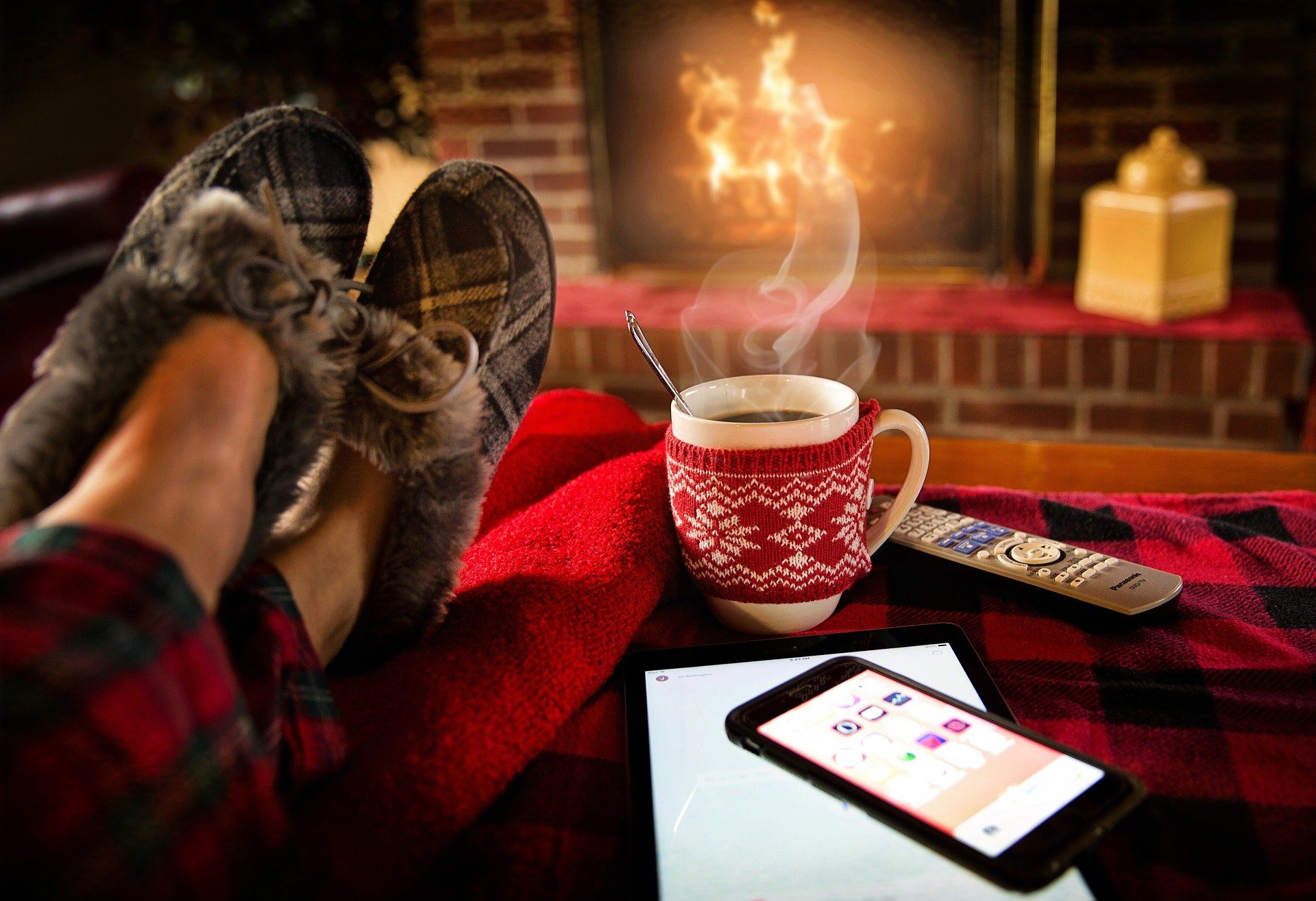 Step 5 - Sit back and relax
After your deposit is paid, I'll start work in plenty of time to meet the agreed deadline. You'll receive regular updates and, if you'd like to keep an eye on progress, you can have access to a private, secure page on my website, where I'll post daily updates. When your portrait is nearing completion, I'll ask you to confirm that you are happy before invoicing you for the final payment. Once payment is received, your pet portrait and a signed certificate of authenticity will be carefully packaged and shipped to your door . Follow this link for delivery information.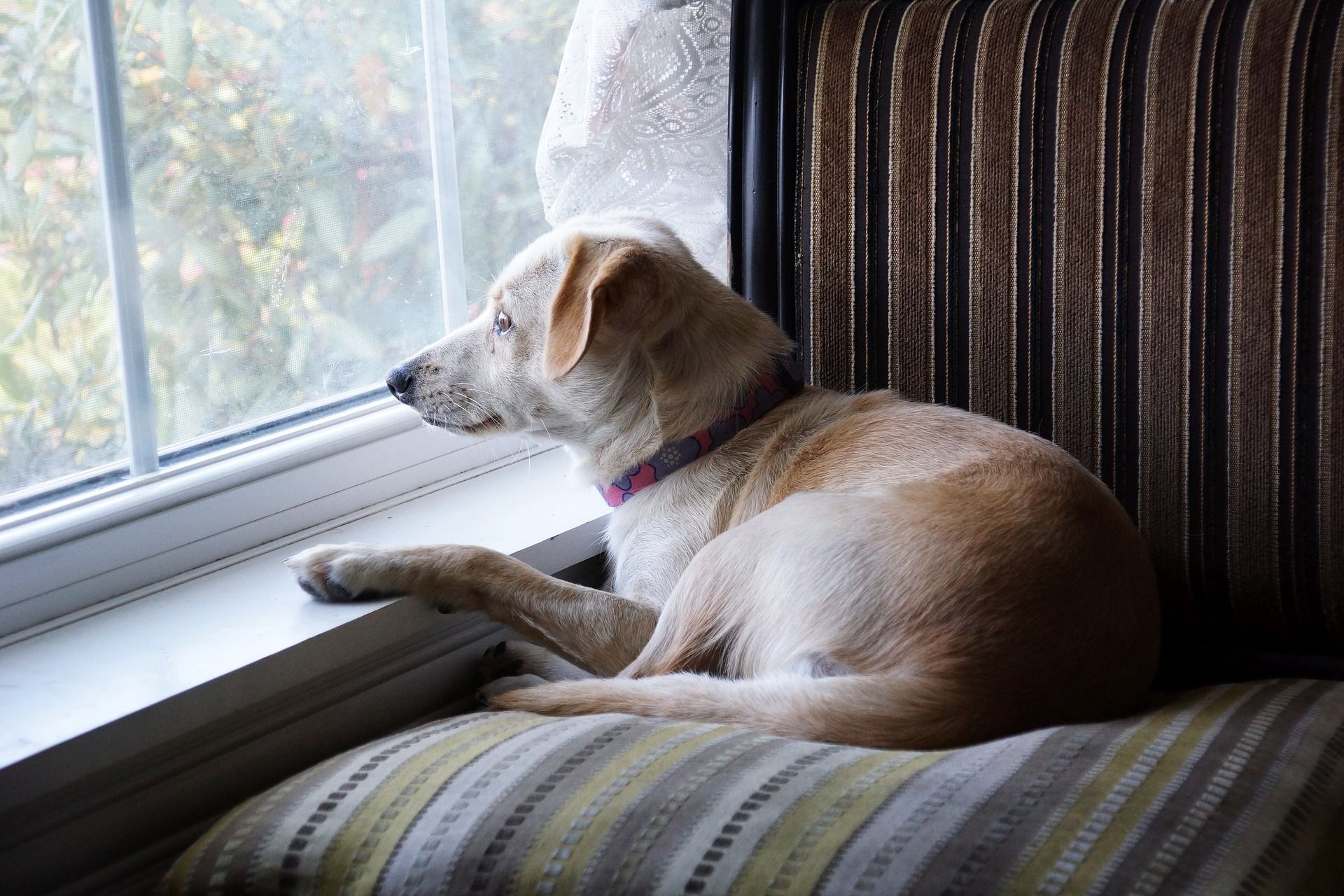 Finally, the exciting bit
Keep an eye out for delivery. Your portrait will be shipped with insurance cover and tracking, for peace of mind.
When your package arrives, unpack with care and prepare to be delighted.
Ready to get the ball rolling or have a question?