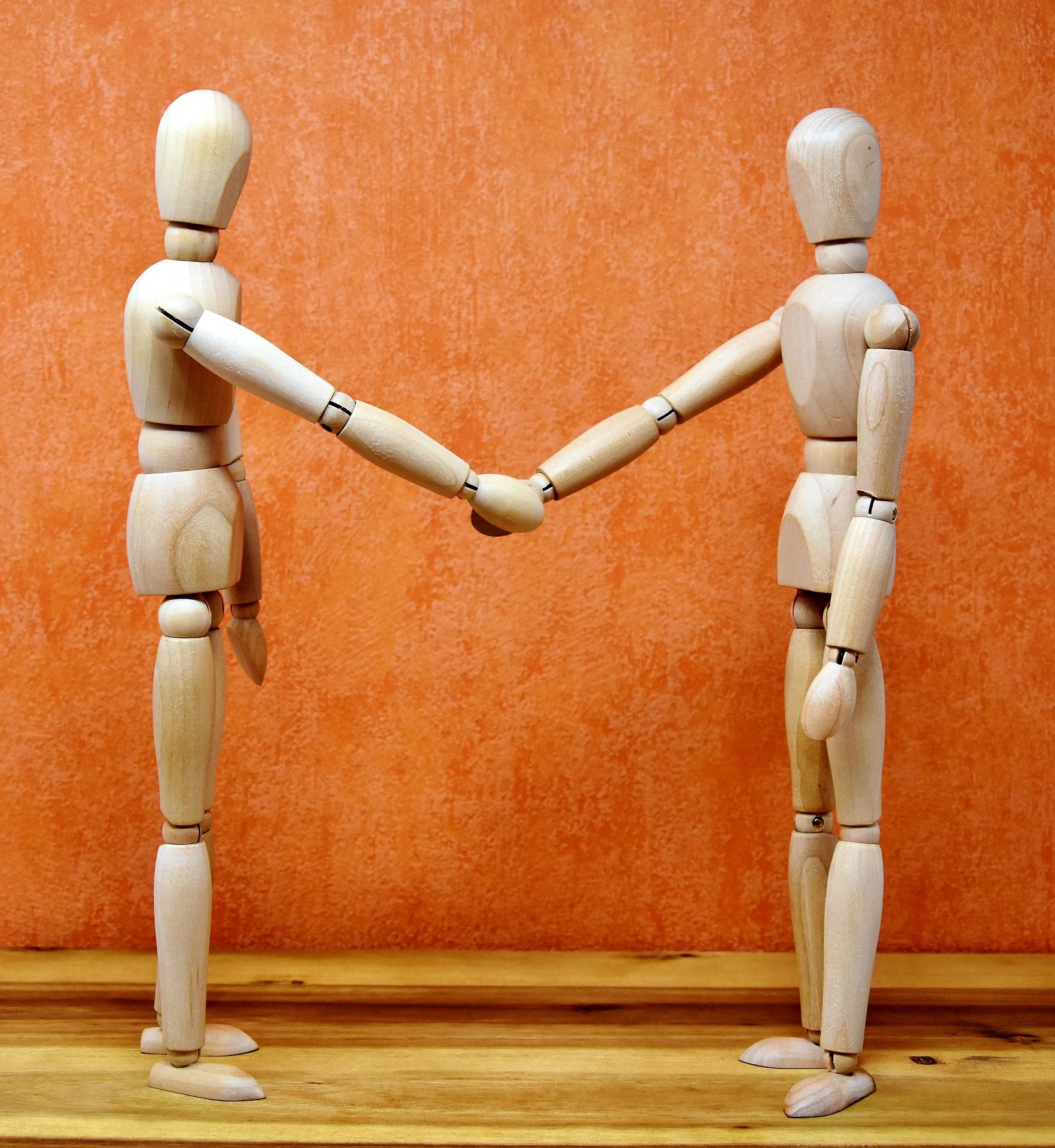 The process for commissioning a pet portrait is really easy and I'm happy to provide help and guidance with anything you're unsure about.
All portraits are painted using photographs for reference, so it's important to find (or take) some good photos. A high resolution close-up photo of the pet in a good pose and in natural lighting, is the key to a stunning portrait. See my advice on reference photos.
You'll also need to think about your budget and the medium you'd like for your portrait. The most popular medium is pastels, but I also offer coloured pencil and if you're looking for something that's a bit kinder to your wallet, a simple ink and watercolour portrait might be just the ticket. Find out more about each medium.
Ideally, you should plan in a timescale of four weeks from booking to completion, especially between September and Christmas. I'll confirm expected timings before starting work.
So, in a nutshell, this is how the process works: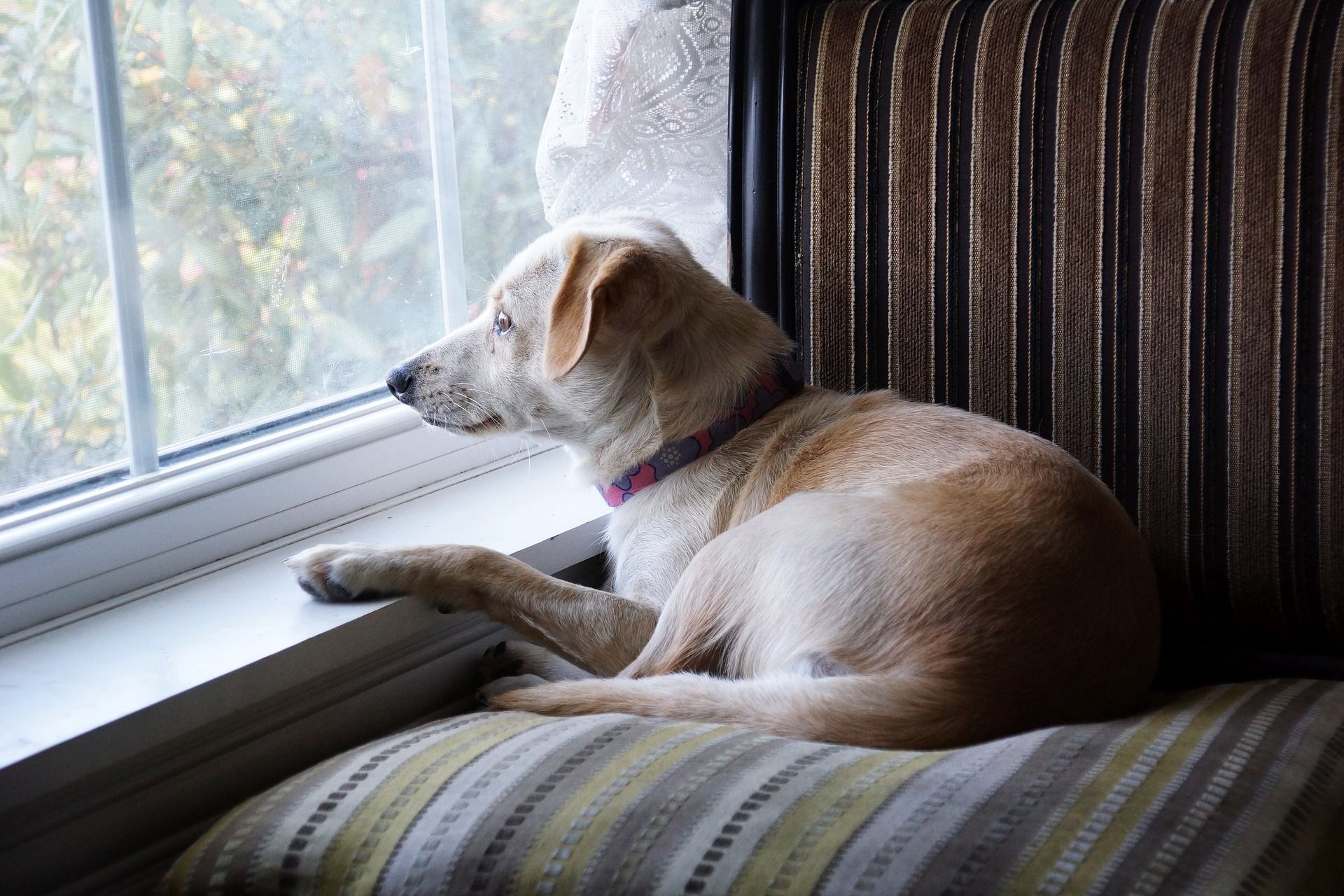 Finally, the exciting bit
Keep an eye out for delivery. If you're happy to supply Royal Mail with your email address and/or phone number, you can track progress.
When your package arrives, prepare to be delighted :)
Ready to get the ball rolling or have a question?