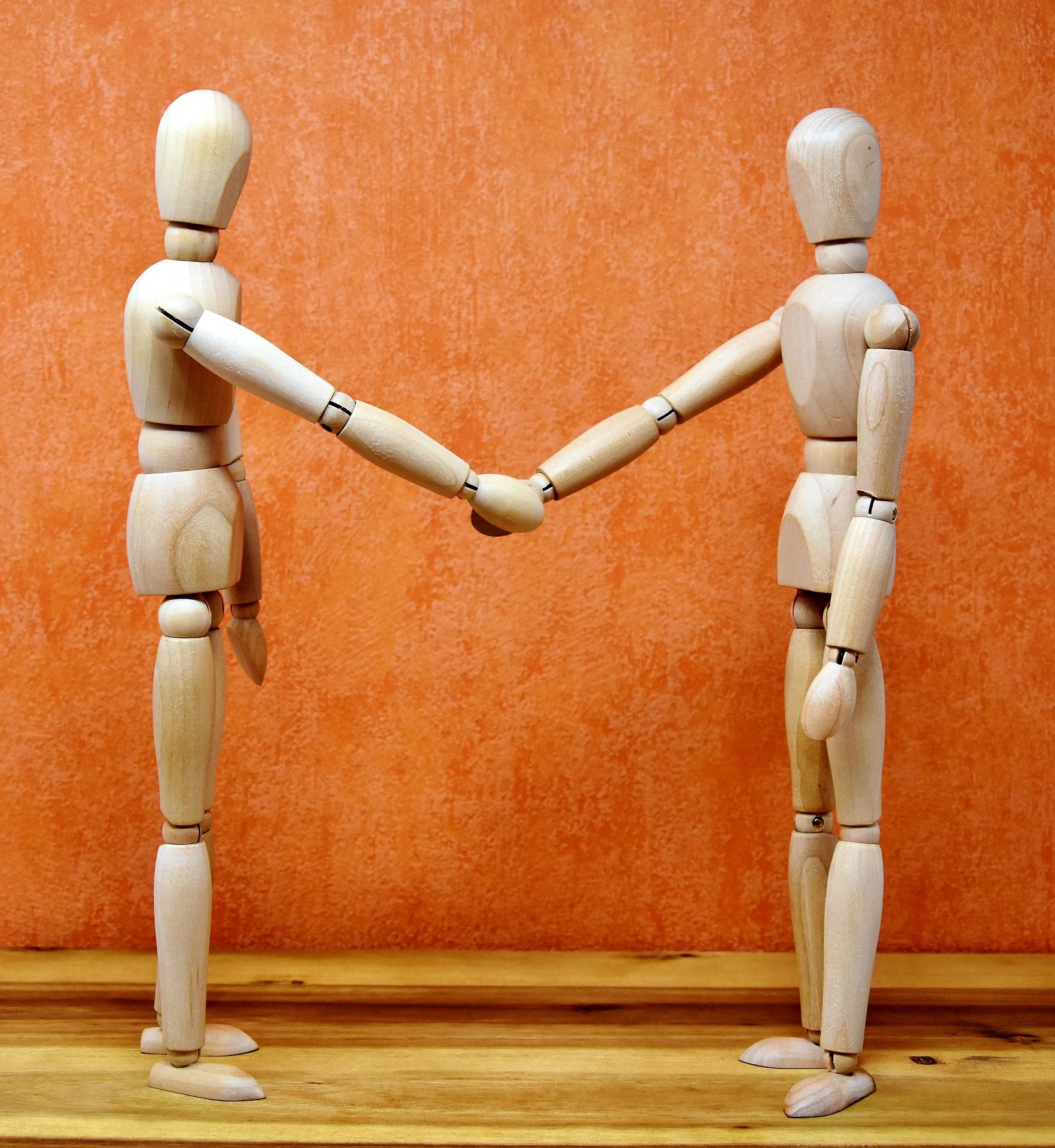 I aim to make commissioning a pet portrait as straightforward as possible. I have a background in customer experience and I make it my priority to manage all orders professionally. If you need help or guidance with anything, just ask.
Pet portraits are drawn/painted using your photos for reference. Standard portraits are unframed and depict the animal's head and shoulders, with a plain or mottled background. If you'd prefer something more bespoke, just ask me for a quote. Prices for standard sized portraits in each medium are listed on the prices page.
You'll want to think about your budget and which medium you'd like (I can guide if you're not sure). You'll also need to find some decent photos for me to use as reference. A high resolution close-up photo of the pet in a good pose and in natural lighting is ideal, and is the key to a stunning portrait.
Portraits typically take 30 - 40hrs to complete. There is also a planning stage up-front to sort out photos, choose the medium/composition and schedule the start date. I can rarely start immediately, so if your portrait is a gift, I recommend booking at least four weeks in advance. If you do have an urgent order contact me asap with with the date you need it by and I'll let you know if I can fit it in.
So, in a nutshell, this is how it works
Click on each step below for more information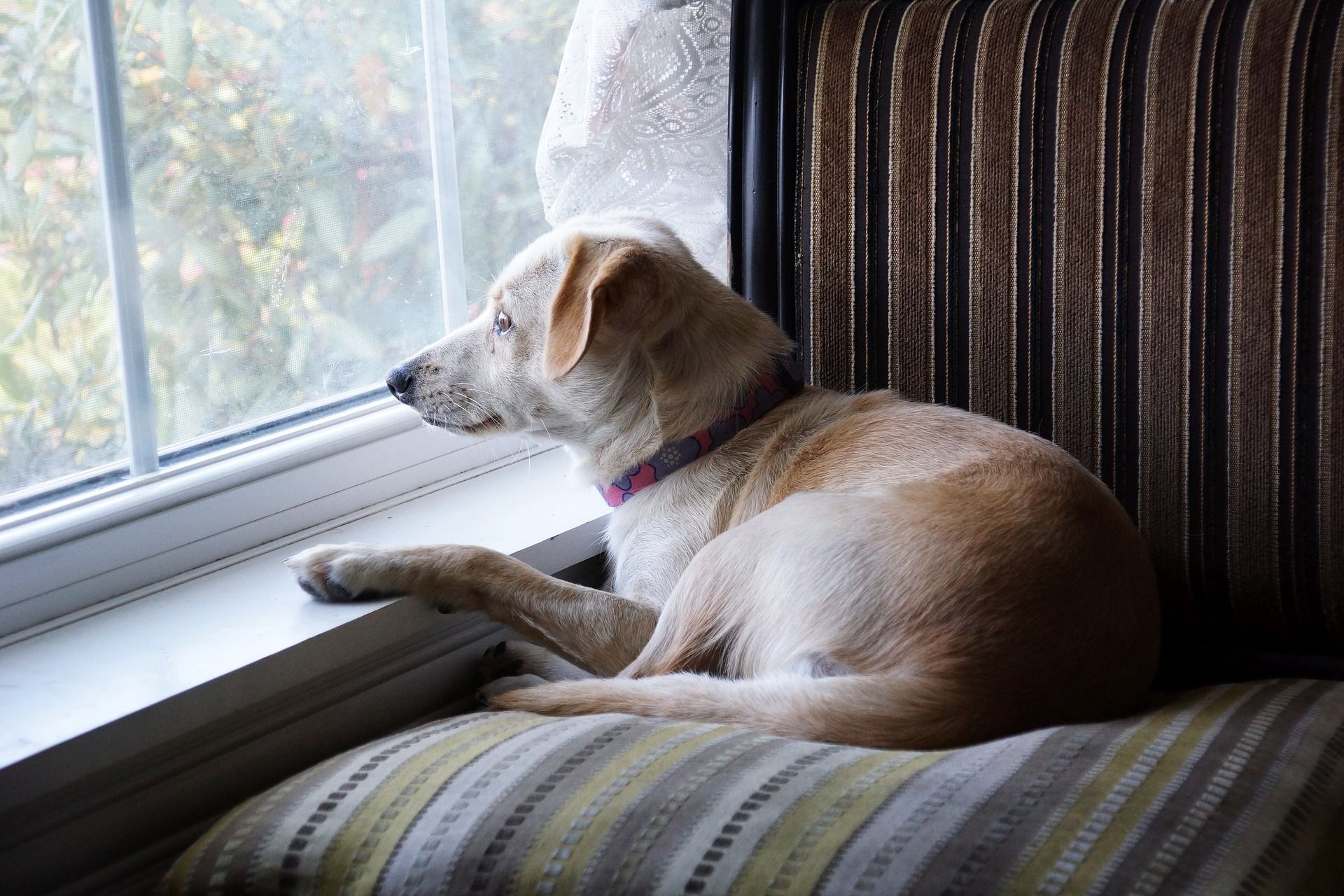 Finally, the exciting bit
Keep an eye out for delivery. Your portrait will be shipped with insurance cover and tracking, for peace of mind.
When your package arrives, unpack with care and prepare to be delighted.
Ready to get the ball rolling or have a question?