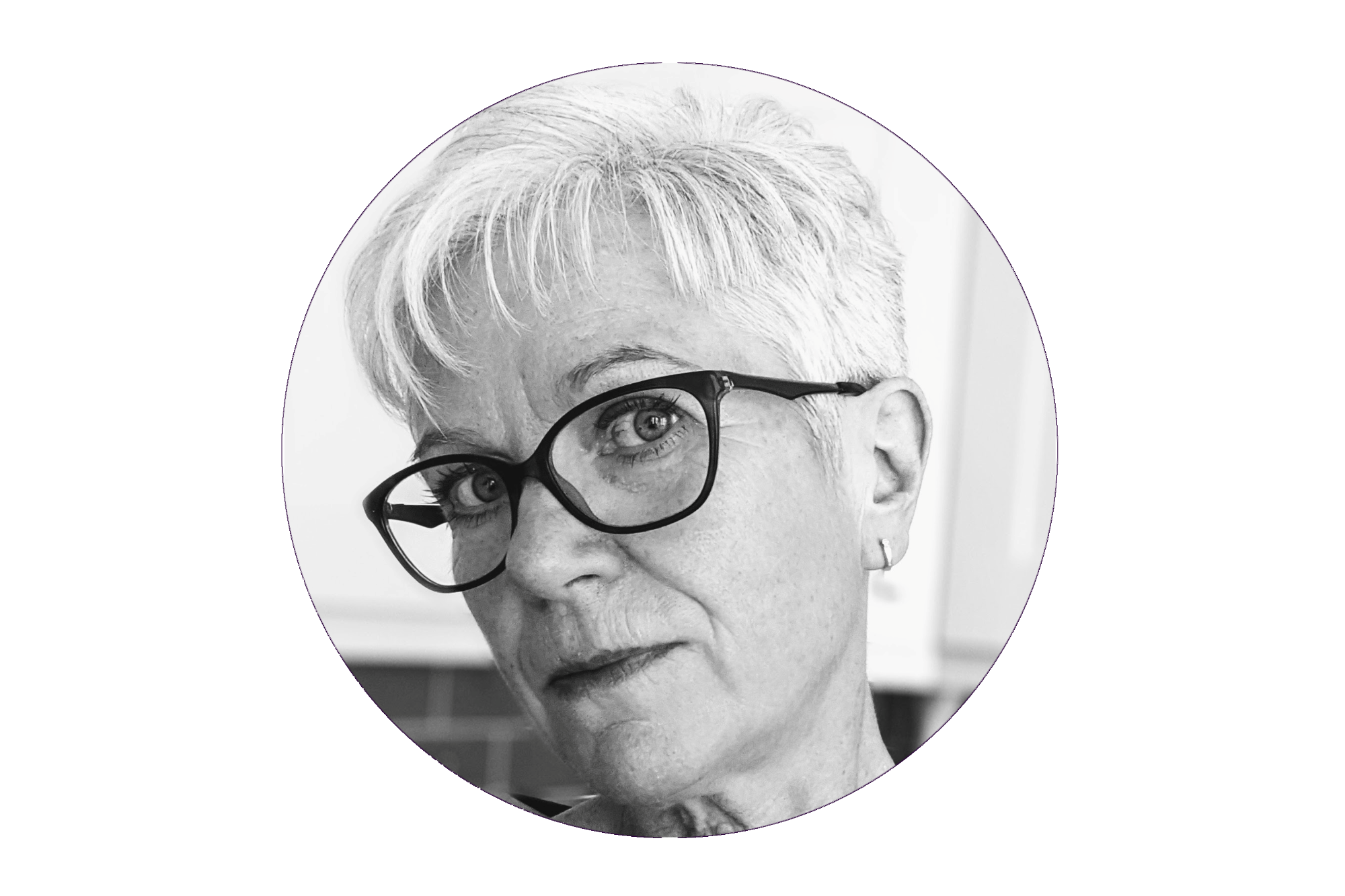 Kate is an experienced and versatile artist who works in a variety of media. After focusing on wildlife and animal art for a long time, Kate now includes a range of other subjects in her portfolio, with seascapes being a subject close to her heart and reflecting her Cornish roots.
Kate also accepts commissions, so if you want an artwork that evokes a special memory, such as a beloved pet or a favourite holiday destination, why not consider a bespoke commission?
original art isn't just for the wealthy
Kate is a versatile artist who has sold her work to collectors in the UK and overseas. Why pay gallery prices when you can buy direct from the artist? If you see something you like in Kate's portfolio, all you need to do is contact her for more information and price.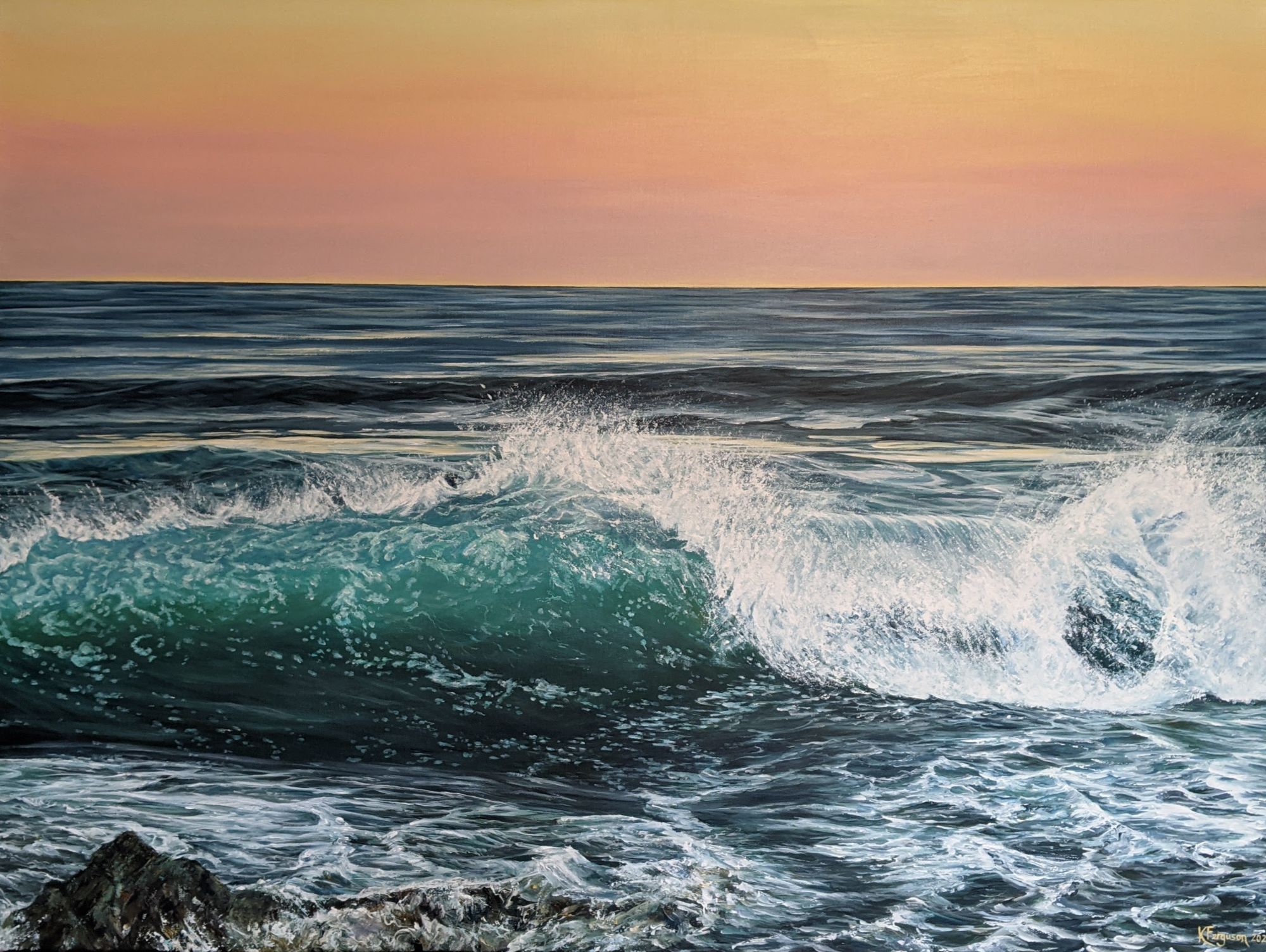 Pet portraits to your taste
Kate tailors her service to her clients, providing as much help and guidance as you need. Her aim is to ensure that every commission she undertakes results in a happy customer.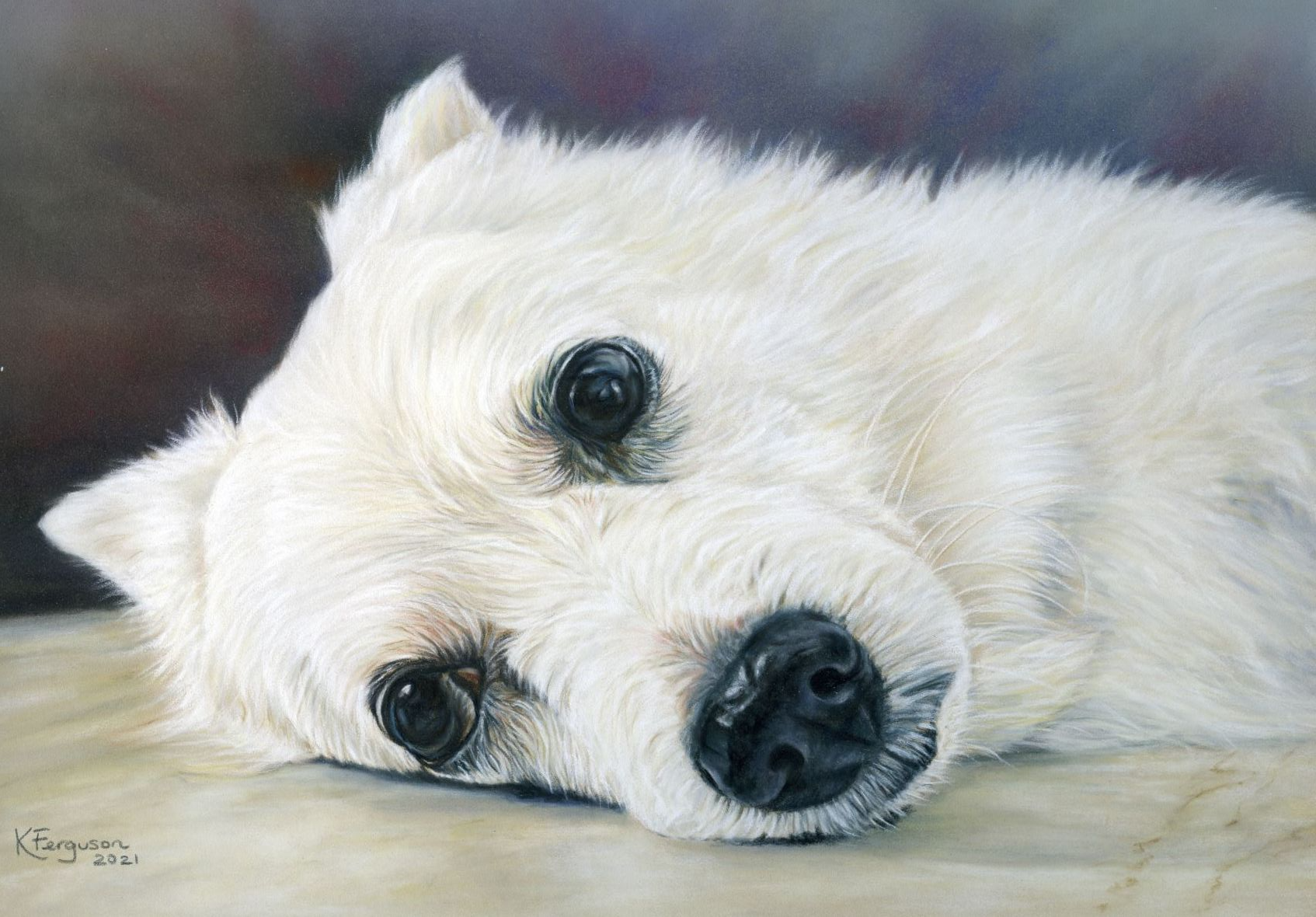 Hi there! I'd like to invite you to subscribe to my email list so that you can stay in touch with news about my latest creations and receive exclusive offers such as 'limited time' discounts on artworks, prints, cards and commissions.
I promise I won't flood your inbox, but if you decide that you no longer wish to be contacted, you are free to unsubscribe at any time.